Alright I'm not sure if anyone else has posted this yet, and I sincerely appologize if the have, (especially since I'm going to make a huge deal out of this), but I just had to post this...


OMG, Are you ready for this?...



The release date for the Hannibal Rising DVD in the USA is May 29, 2007.

And THIS is what the unrated DVD cover shall look like: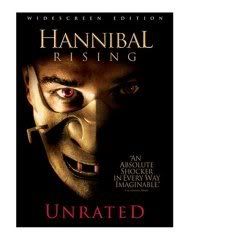 I. Cannot. Wait.